With whole grains, proteins, nuts and vegetables
Our meals are made with real whole foods. These natural ingredients are simply dehydrated to give you one of the healthiest meal to drink.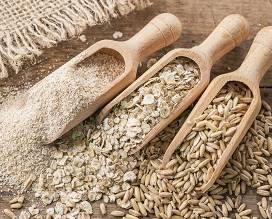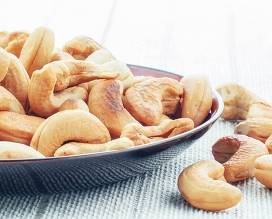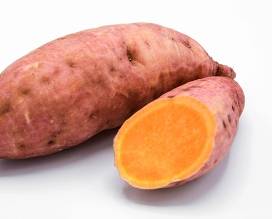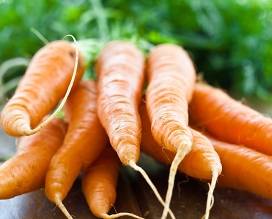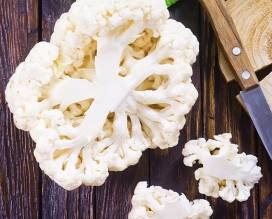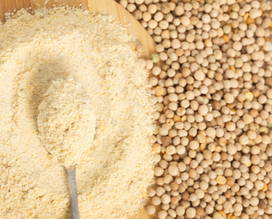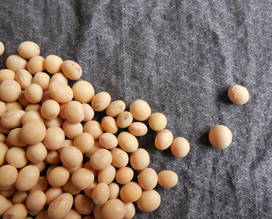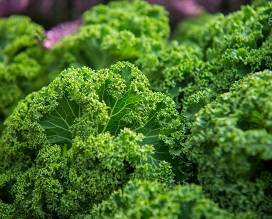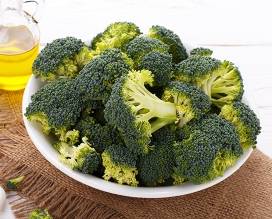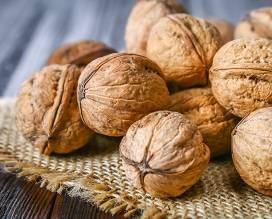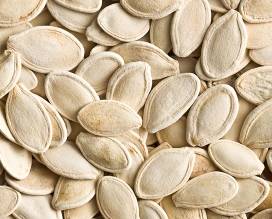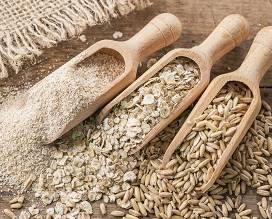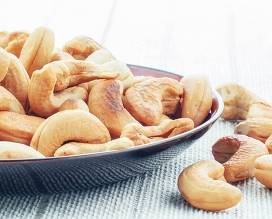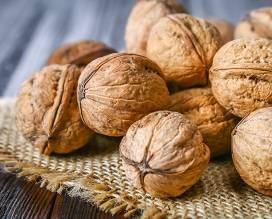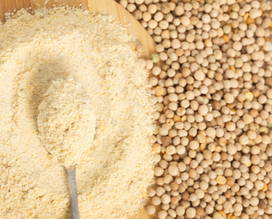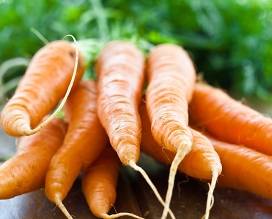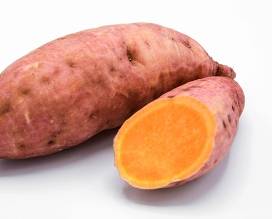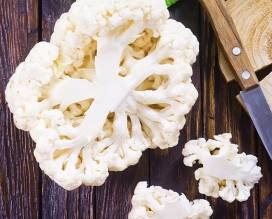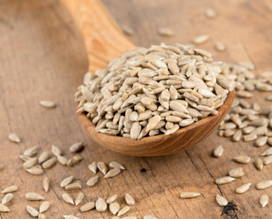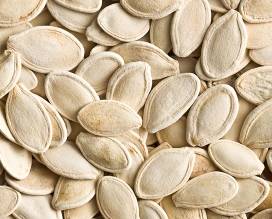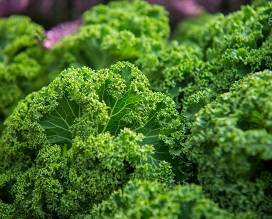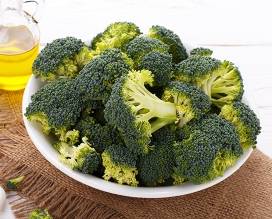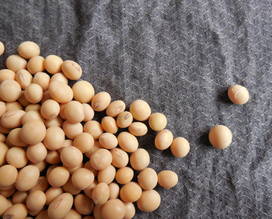 Ingredients: Whole grain oat flour, vegan protein powder mix (peas, soy, pumpkin seeds, sunflower seeds), almonds, sweet potato*, cashew nuts, walnuts, locust bean gum, pumpkin seeds, carrot*, cauliflower*, spinach*, kale*, broccoli*, brazil nuts, salt, nutritional yeast, stevia, Ascorbic Acid (Vitamin C), natural flavors.
* dehydrated
Each portion (100g) contains : 420 calories, 28g of protein, 12g of fat, 49g of carbohydrates, 8 grams of fiber and only 1g of sugars.
To make our crowdfunding campaign a success and help a small Quebec business grow

To obtain really healthy meals to drink and reduce the consumption of animal products.

To benefit from unique rewards such as a 10% discount code on all your orders FOR a year as well as 30-day guides

Just to try something new!.